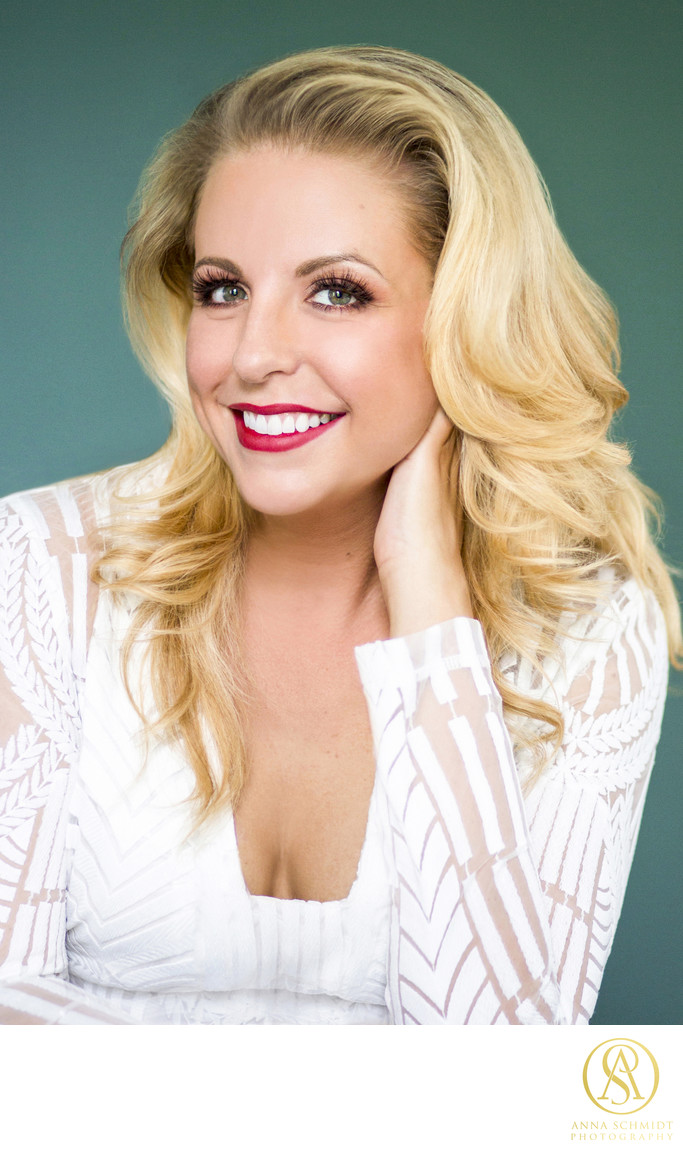 ANNA SCHMIDT PHOTOGRAPHY
luxury | legacy | love
Editorial Photography for Fine Art Weddings Worldwide
Hello, and congratulations on your recent engagement! I'm Anna, a luxury editorial wedding and portrait photographer based in Washington, DC who loves fashion, architecture, sailboat rides, my fur babies, and all things travel. My photography is best known for capturing joyful and genuine emotions, and having a vibrant and timeless quality. I also love to take classic and iconic black and white photographs that pack a punch! Photography has taken me from the laid back sunny coasts of Santa Barbara and Cancun to the hustle and bustle of New York City, from the snow-capped mountains of Bavaria to the ancient alleyways of Paris, and beyond. With each click of my camera I become more excited about capturing those treasured moments on your wedding day. Often I'm asked if I have a favorite wedding I've photographed, and my answer is always, "It's the next one!"

I love connecting with my couples and learning more about the two of you, what you value, and incorporating your personalities into my photography to make your images truly one of a kind. I am beyond thrilled to tell your unique love story by capturing fresh, authentic, and sophisticated imagery that celebrates your heritage and honors your legacy! I believe that yours is a story filled with those extra-special moments that should be cherished beyond your lifetime. It's a story that encompasses not just the day of your wedding, but celebrates what came before and what is yet to come. And it's all a colorful adventure… for you and for me! This is such an amazing time in your lives, and I want you to have a fantastic experience from start to finish and images that last forever. I feel truly blessed to have such wonderful clients, and I am honored to tell your unique love stories!
Please take a look at A Few of My Favorites to learn a little bit more about me, or visit my blog to learn more about my background and why I became a wedding photographer. You can also shoot me an email through the Contact Form to tell me more about yourselves and the big day! I'd love to hear from you! :)
See what other ASP Brides have to say about their wedding photography experience with Anna Schmidt Photography!